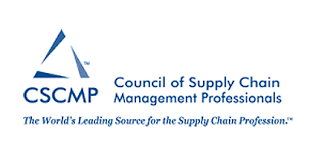 Council of Supply Chain Management Professionals
The Council of Supply Chain Management Professionals (CSCMP), founded in 1963, is the leading worldwide professional association dedicated to the advancement and dissemination of research and knowledge on supply chain management. Its expertise will be significant in the contents design phase, by providing inputs in identifying the key expertise a buyer needs to have in order to be effective sustainable procurement; during the project implementation, by proving materials and contacts to support the preparation of the business cases and acting as "practice-based" reviewers for the contents that will be included in the short digital courses; in the dissemination phase, by using the digital contents developed within the project in their training activities.
The council actively operates in 4 of the 5 partner countries.