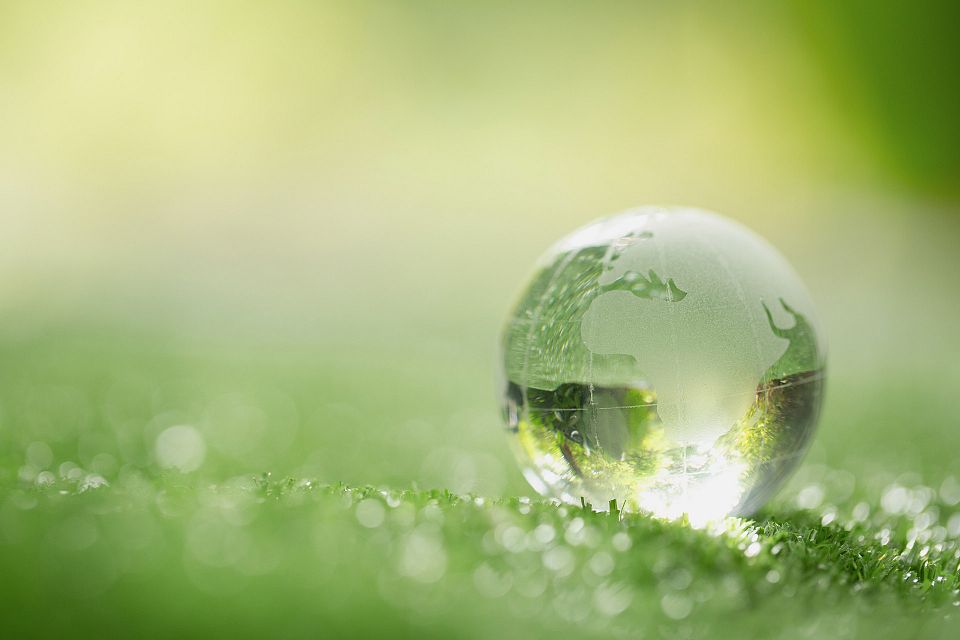 Sustainability: a crucial goal
Short-term Joint Staff Training Event (C2)
University of Bremen
5-11-27 October 2021
The second Staff Training event will be split in three sessions:
5 October - Session I: Teaching Sustainability & Sustainable Management

11 October - Session II: Teaching Sustainability through digital courses - case studies and instructional strategies

27 October - Session III: Plenary session
This activity was originally planned with a focus on the "Design and use of case studies in digital courses". With respect to this initial project proposal, the partners jointly decided to focus the second training on the topic of Sustainability as it will be the common thread throughout the contents of the online courses (IO1). The expertise of University of Bremen thanks to its Virtual Academy for Sustainability has represented the perfect match between the concepts of sustainability and online courses design. The use of case studies, and more in general the use of interactive activities in digital courses, will be discussed as one of the key topics both in the second and in the third session, as part of the broader picture of designing and managing highly interactive research based digital courses.
The partners agreed on carrying out the three sessions online due to the persistent health emergency.