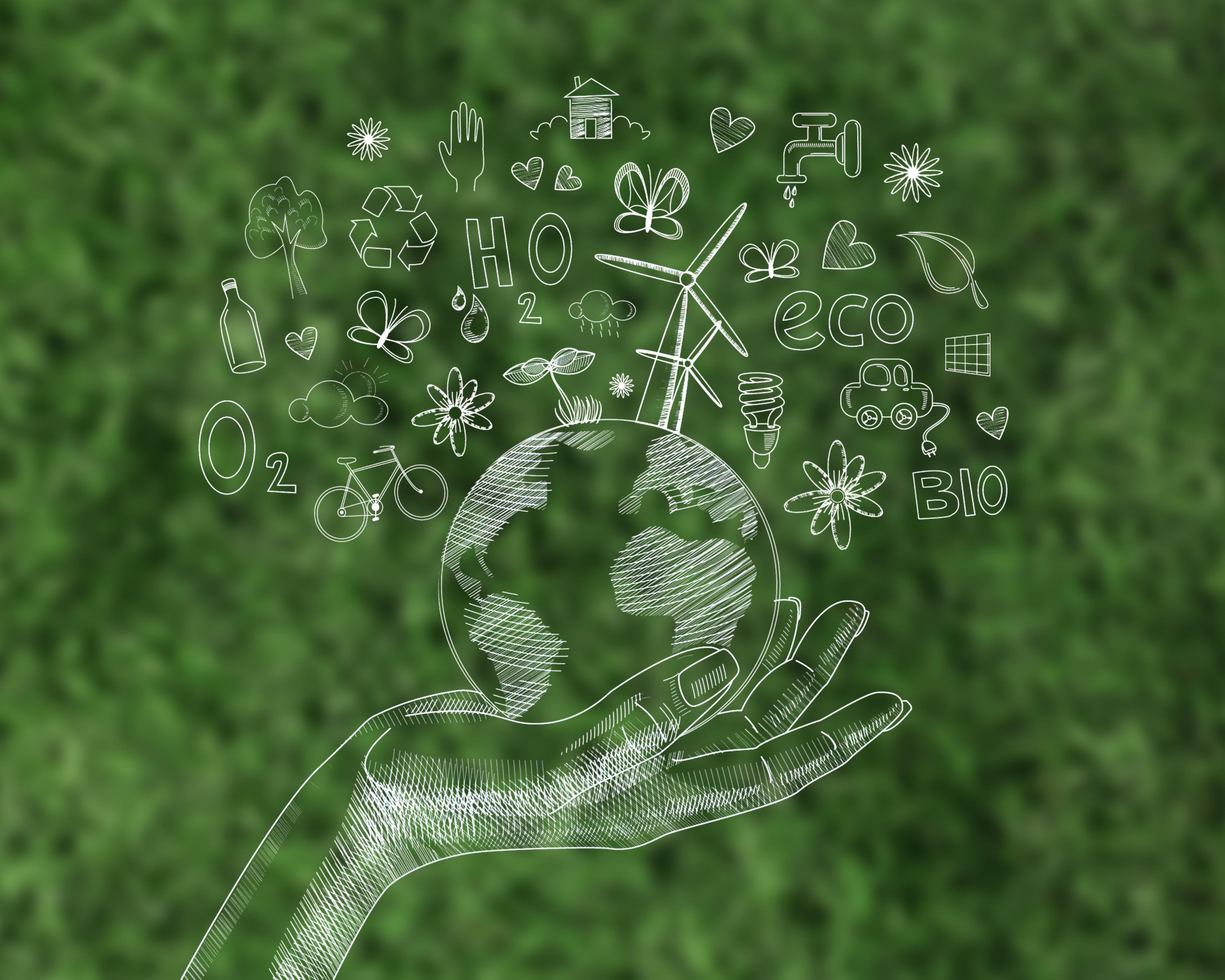 Blended programme in Antwerp
on-site week: 28 Aug-1 Sept 2023
This Blended Programme, organised with Erasmus+ funding, focuses on the role of procurement and supply management in creating sustainable innovation and shows how digital tools can back this process. It is developed for master students with an interest in Procurement and Supply Management and provides an overview of and strategic focus on the particularly interesting and challenging field of Procurement and Supply Management. On the one hand, we offer professors from top universities and business schools that are recognized as global experts in the field through their teaching and research. On the other, Vice Presidents, Directors and other C-suite Managers in functional areas such as Corporate Development & Strategy, Procurement, Supply Chain and Global Procurement guarantee a deep insight into the practices in a variety of industries such as Pharmaceuticals, Nanotech, Cloud and Software, Paper and Consultancy. This will help you also create a network that could lead to a sustainable career in this promising area.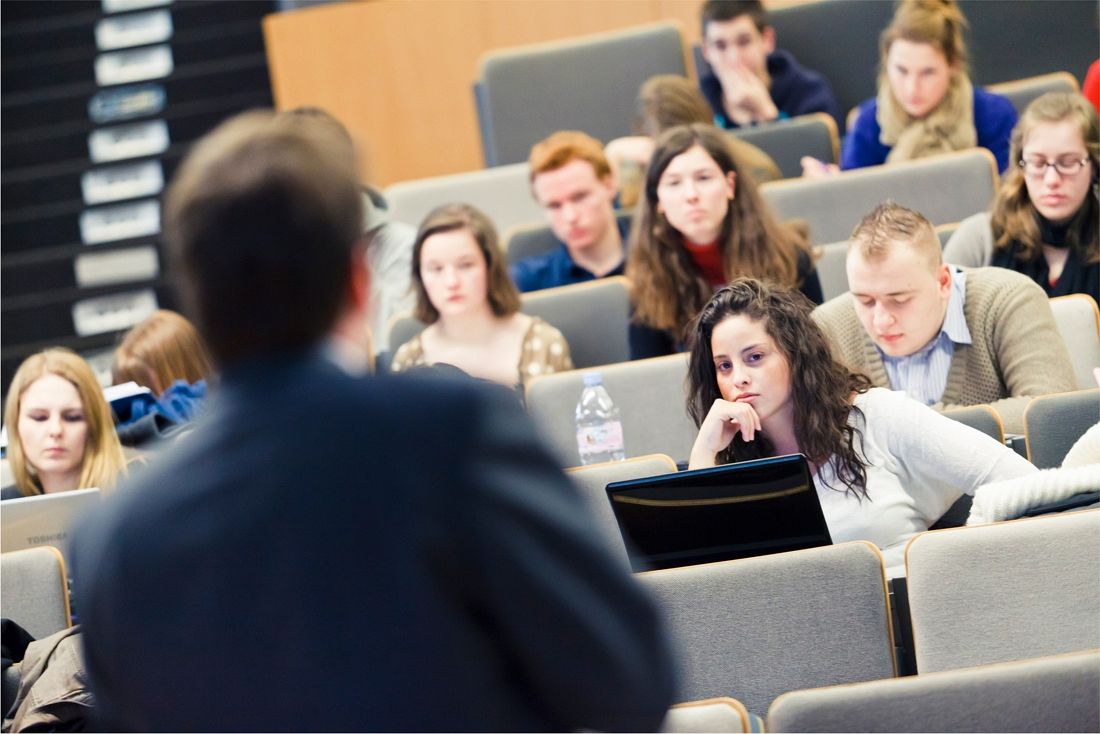 Why should you be interested in this programme?
Procurement is a strategic but still underestimated function in most companies. Companies' transition towards a more sustainable future is, however, largely determined by procurement and supply management. Companies are desperately looking for procurement and supply management talent as they understand these functions' role in the development and execution of sustainable innovation. At universities, the topics remain mostly treated as secondary. Students that do get acquainted with the topic via a Summer course or a Micro-credential remain often inspired and build their careers in this field. This program aims to provide master students from studies in business economics, commercial engineering, engineering and management, and design sciences the opportunity to take an initial but deep dive into the field of Procurement and Supply Management.
How is the programme structured?
In the preparation stage, students watch at their own pace the videos of the Microcredential "ProcToGo". This can be done at any moment in the Summer but should be finalized before the start of the Summer School (August 27, 2023). Allow about 10-15 hours to watch the videos, reflect on the exercises that accompany the videos and prepare some pre-class readings/cases.
In the onsite week, you will meet your peers from five European Countries (Germany, Italy, Portugal, Spain and Belgium) face to face. It is a unique networking opportunity. You will work two days at the Antwerp Management School, in the centre of Antwerp. This School is FT ranked and offers specialized masters in Supply Chain and in Maritime and Port Sciences. Three days of the week will be company visits in different locations in Belgium: Leuven (imec), Brussels/Braine L'Alleud (UCB), and Hasselt (International Paper and CEGEKA). Each practitioner will emphasize the role of technology and sustainability in the transformation of their company's procurement and supply management towards value creator and innovation driver. Some time to relax and enjoy some cities in Belgium is scheduled in the evening hours.
After the week in Belgium, in multicultural online groups, an integrative 'homework assignment' will be developed and presented to an online panel of experts. A discussion will conclude the 'defenses'.
The week in Belgium is programmed as follows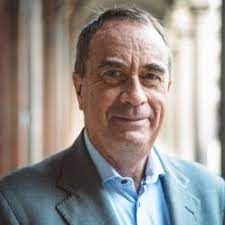 Coordinator
Prof. Dr. Paul Matthyssens is Professor of Global Business and Global Marketing at the University of Milano-Bicocca, Department of Economics, Quantitative Methods and Business Strategy (DEMS). He is Emeritus Professor at the University of Antwerp (Department of Management) and Antwerp Management School (AMS). From 2013-2018 he was the Dean of Antwerp Management School. Before, he was Chair of the Department of Management (2006-2011) and of the Research Commission of the Faculty of Business and Economics of the University of Antwerp (2011-2013). Paul is/was visiting professor at Danish Technical University Business School in Lyngby (DK), Goa Institute of Management (India), University of Gdansk (Poland), Donghua University (China), Fordham University (USA) and University of Milano-Bicocca (UNIMIB, Italy). He received the Best Full-time Master Teacher Award in Antwerp in 2014.